Let Greenbryre Golf & Country Club Host Your Special Event
Whether you're holding a Wedding, Steak Night, Reunion or simply a night out with your friends. Let the staff do the work while you enjoy a great setting with great food and great service.

Club 19 is the perfect setup for all tournament functions, group gatherings, hall rentals, or wedding receptions. We allow for the privacy of private gatherings with the feel of being in the countryside.
Seating up to 140 people
Bar Service
State-of-the-art sound and PA system
Washroom facilities
Patio availability
Cushioned chairs
Great food at affordable pricing
To reserve the space for your event, please feel free to reach out to us, and we will help you.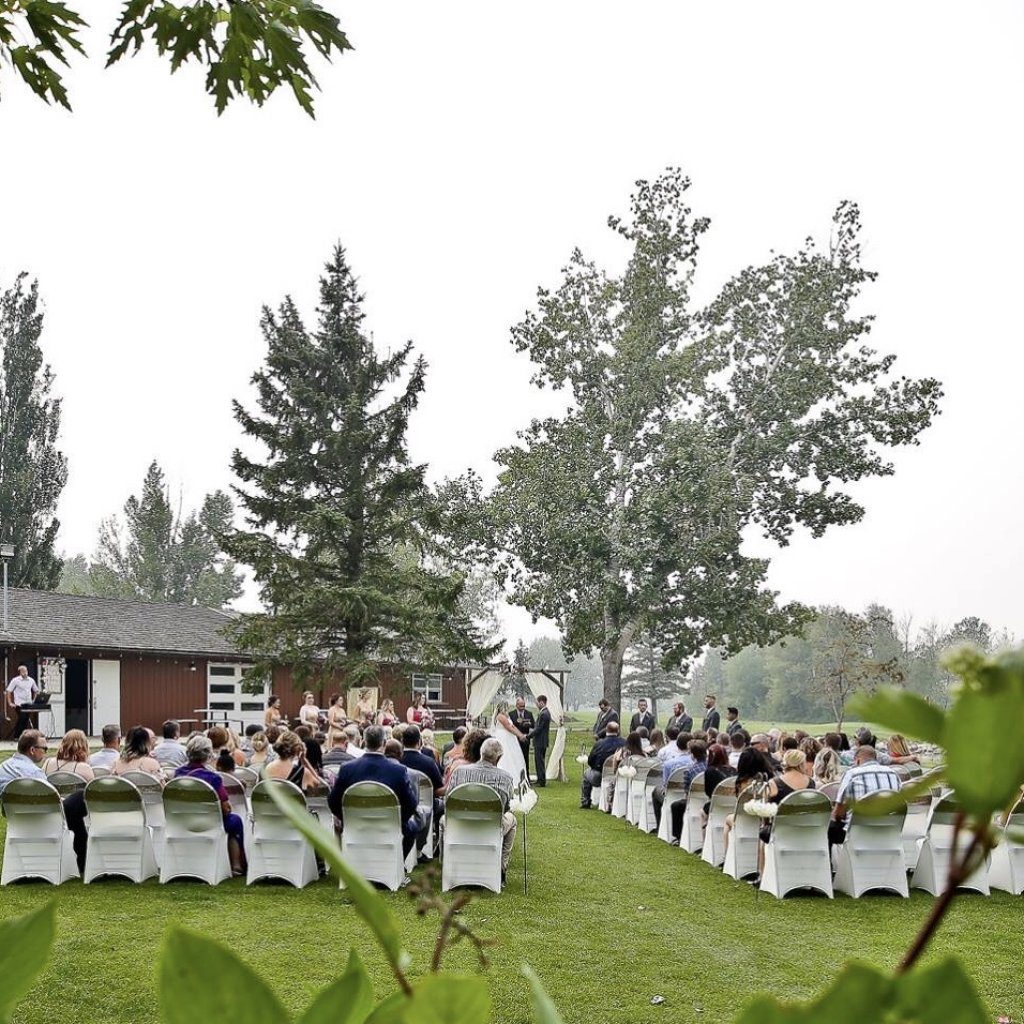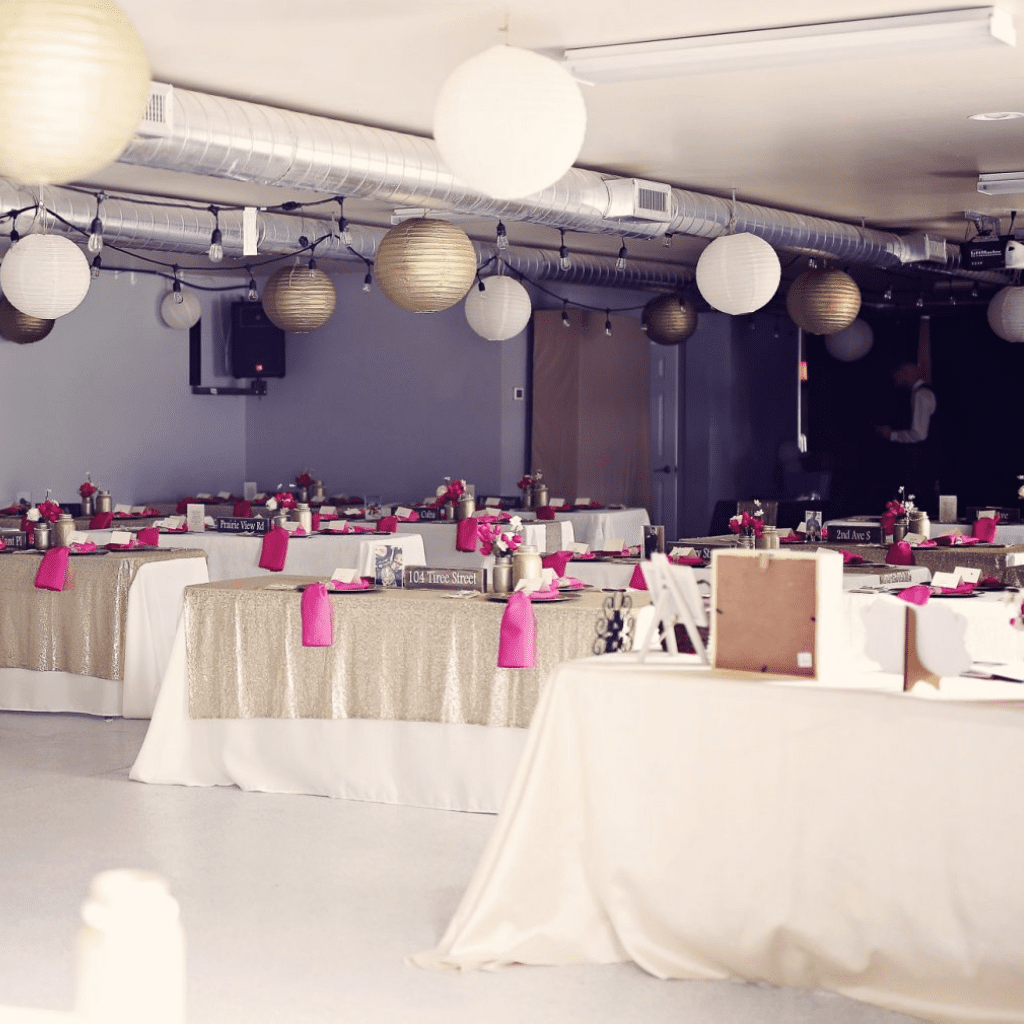 We have a la carte options, as well as buffet options, to meet all your special event needs effectively. We have options for large or small groups depending on the style of event you're planning. Let us do the work for you!!
Your party will include the following:
Reasonable room rental or location rental fee
Free Parking
Professional Bar service from our skilled bartenders
Professional service from our skilled staff
Beautiful Country Atmosphere for all occasions
Cushioned chairs
Access to our high-end sounds system (great for all events and meetings)
Contact us for more details, and we will be happy to help you out.